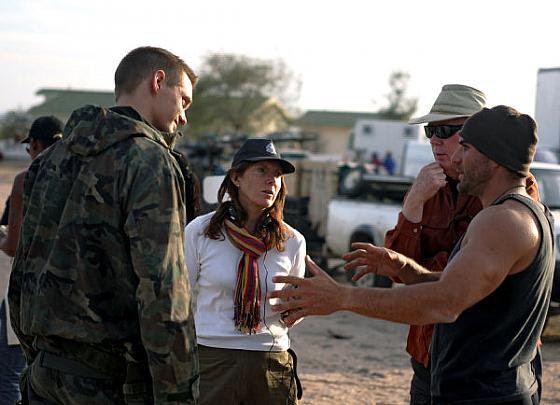 Susanna White is a British BAFTA winning and multi Emmy nominated screen director and writer. She started her career in documentaries before moving into drama, first for the BBC and Channel 4 and then US streaming platforms. She has also directed three feature films.
Her work ranges from collaborating with David Simon on Generation Kill, Tom Stoppard on Parade's End and most recently Steve Knight on Woman Walks Ahead.
She has also been active campaigning for diversity and equality in the film and television industry and is a board member of Directors UK and Times Up.
UK Film and TV
Jenne Casarotto and Jodi Shields
jenne@casarotto.co.uk
jodi@casarotto.co.uk



USA Film and TV

CAA

Brian Siberell
bsiberell@caa.com



UK and US commercials

RSA
Matilde Ramos Pinto
mramospinto@rsafilms.co.uk